Hi all, I am beginning to shed my fear of taking on graphics that are larger than 100x100 pixels. And so, I come bringing six large-ish graphics that can be used as headers/banners/whatever. Five are 600x450 and one is 300x400. Note: base images are from the Digik Gallery at
http://gallery.digik.net/
*Comments are love!
*Credit is greatly appreciated!
*If you want to add text for like a friends only banner, go ahead but credit me for the graphic, pls (or if you want me to go in and add it, that's cool too, just let me know).
*ENJOY!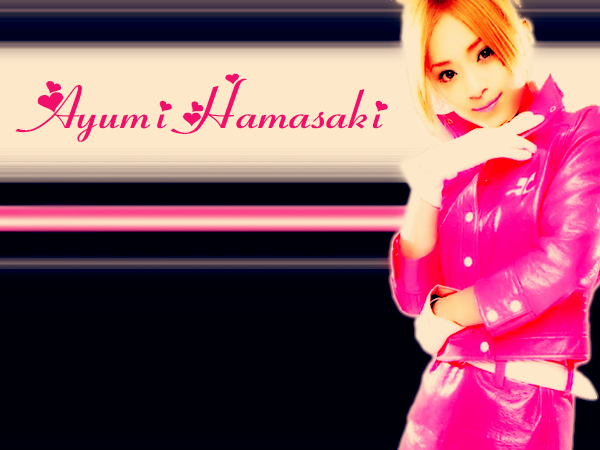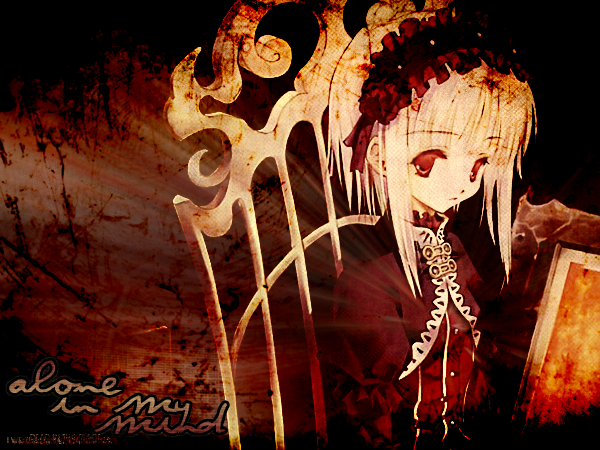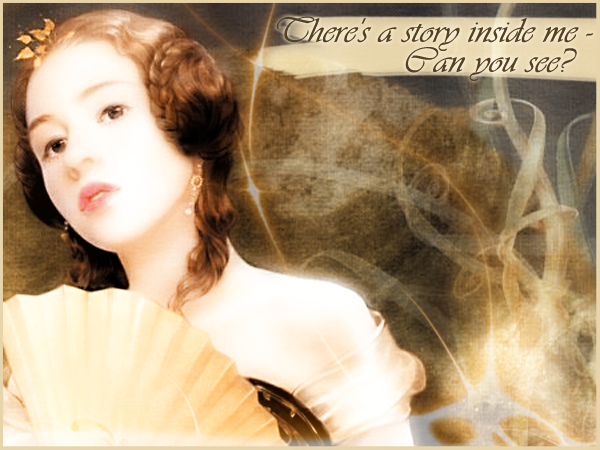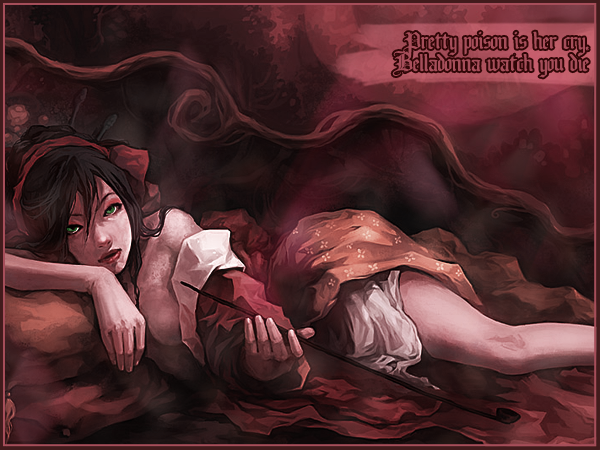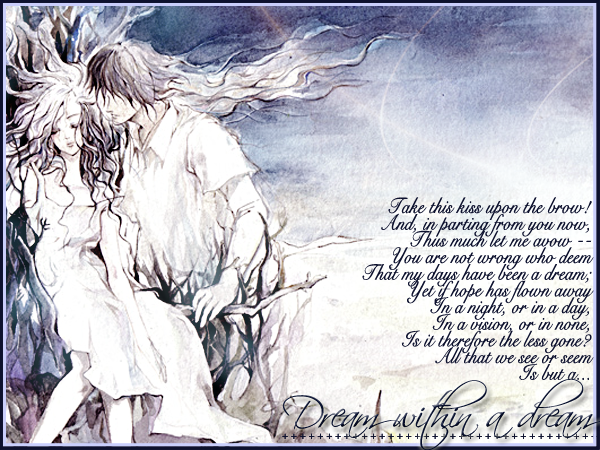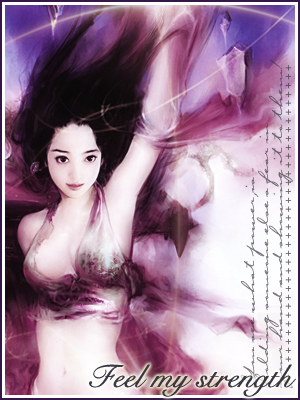 Also, if you have a request for a banner or whatnot, lemme know!